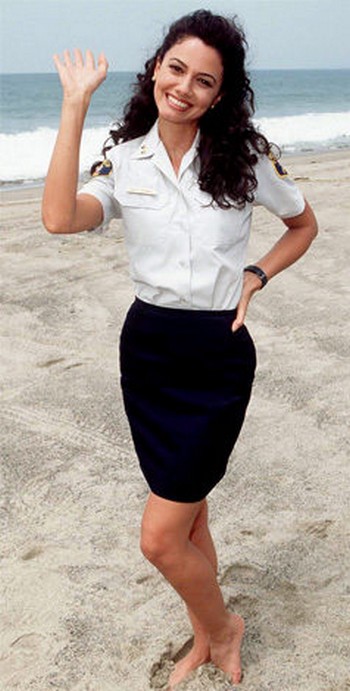 This is a police trick. They take a small area of town. They try to track down all suspects with an active warrant living in that particular area. Just saturate the area with uniforms and start making arrests.
It's also called "beating the bush."
The idea is to stir up water to catch fish. Put a bunch of people in cuffs and sweat them out, and someone may start talking.
America's legal system now needs snitches. They do alot to generate and reward this behavior.
Snitches are cheap; forensics is expensive. The American police are as constrained by their budget as any business. They need to do things fast and cheap.
Be extremely careful with what you believe about the police. They are trained liars and will say anything or omit anything, in order to get what they want. These are admirable qualities – if only they were so focused and ruthless for us!