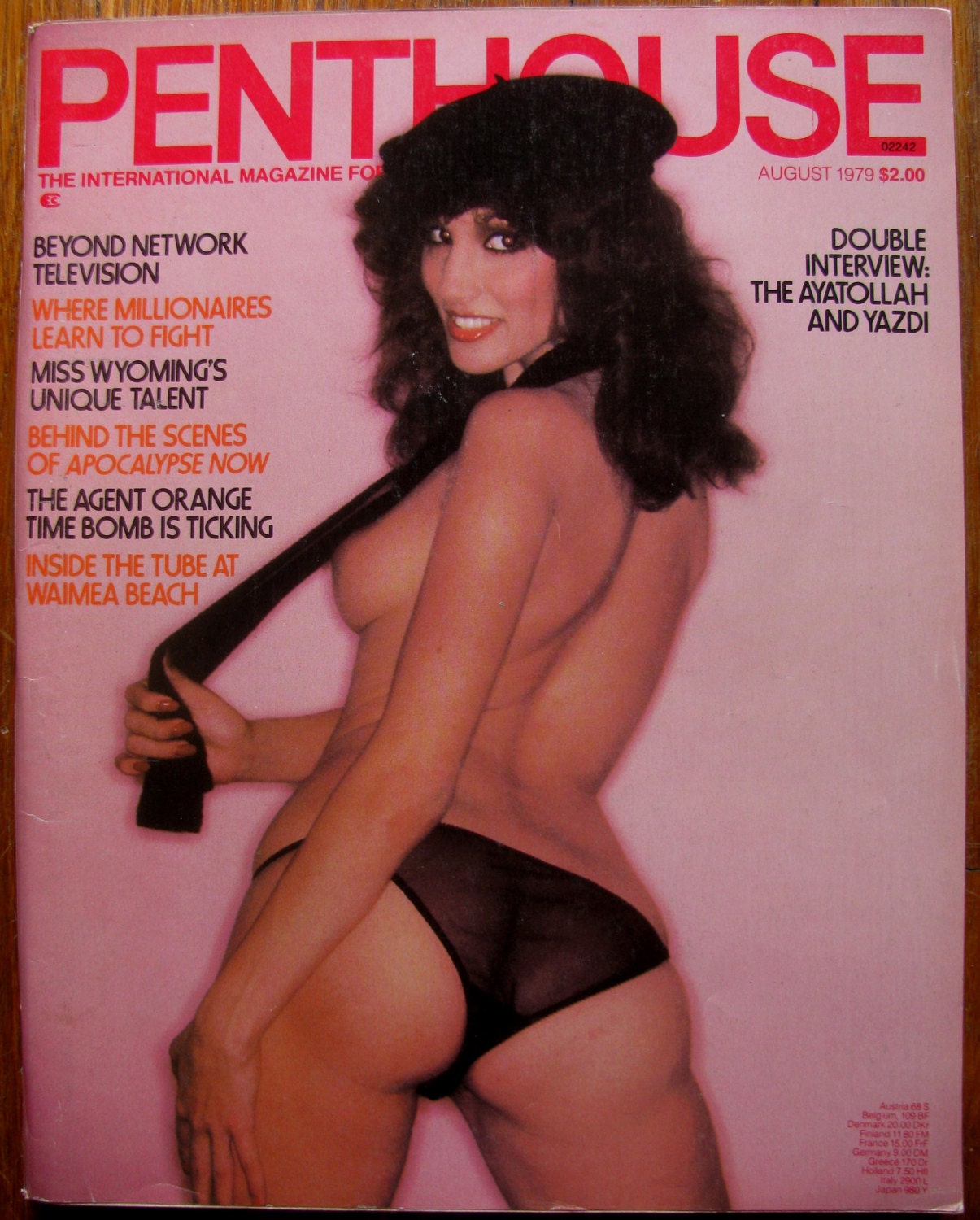 Murkan government is a strange BEAST.
Even back when it was America, the Bill of Rights and that individual Liberty via Limited Government thing made it unique – made it exceptional. It was exceptional…in its past. Today it is Socialist – but of a Socialism based upon MINO-rights. Even that is unique.
America/Murka was has always been a difficult nation for foreigners to understand; it is actually not difficult at all, it is merely a nation of extremes living amid great material bounty.
Both American and Murkan justice institutions work(ed) by grabbing and consuming vast amounts of money. The goal is to convict – everyone. In both nations, Money=Power=Ultimate. In that way, The System acquires even more cash with an ultimate goal of….… incarceration. If the unexpected acquittal occurs, the bloated court system still got its win/win cut with lucrative trials. The Sleeple forget The Court is above all, a falange of BIGov. They forget – even more assuredly – BIGovSkool is also an evil finger of government. So are HEROCops!™ and HEROFiremen!™  Don't forget HEROJordies. That's all another article. Everybody is BIGov… now.
Our nation's laws were drafted by Thomas Jefferson, John Adams and James Madison – all lawyers. Rich ones. Jefferson, for example, is depicted by Whites as The Perfect Man, but by coloreds as Mr. #1 Evil Lady-Slave Rapist Massa! Again, extremes.
Such men did not intend for the closest nation ever to perfection to decay into Murka, but their (truly) great intentions nonetheless held unrealized biases. That was their mistake. It was a "sin of omission." Like sculptors so enamored of a massive marble statue of a horse & rider they fall in love with its graceful beauty…but then sculpt one leg too fragile and time topples the whole endeavor. It's the Colossus of Rhodes., an Aesop's Fable and a Greek Tragedy all in one. (I wish you knew what even one of those examples means).
It is the ultimate tragedy for Mankind, for when its dead shell falls, the Ideal is dead and the entire world plunges back to what it was before The Great Nation existed: Monarchy/dictator-style tyrannies of the Caligula/King Henry VIII and Ivan the Terrible type.
For it is no longer an FDR American Government illuminating and inspiring the world with its "freedoms" – BIGov is now UncleBEAST and (relatively) as great a tyrant as the USSR. A nation spouting a century of platitudes on "liberty" that IRS's the TeaParty is full of its own shit.
No, it is only the armed American SO76 Whites standing between true Liberty and the darkness now.
Once they are eradicated by the womb and Miggerization, then turned into an ambiguous brown MINOMob without the Heritage of Liberty, they'll turn in their guns for Kanye songs and Kardashian dreams.